Meewerken aan arbeidsmediation,
is dat verstandig?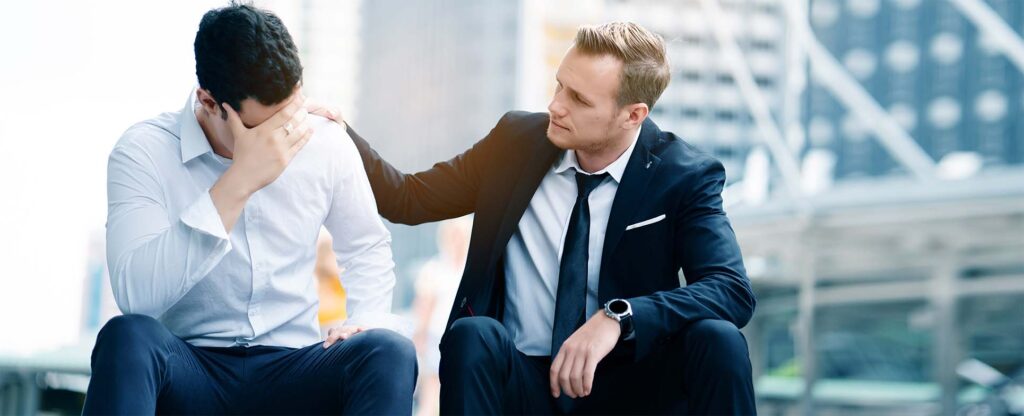 Je hebt een arbeidsconflict met je werkgever. Jullie hebben er vaak over gesproken maar de situatie wordt er niet beter op. Uiteindelijk meld je je ziek. Je gaat naar de bedrijfsarts en die geeft het advies om toch weer met elkaar in gesprek te gaan en te onderzoeken of er een oplossing mogelijk is, wellicht met een mediator erbij. Er is volgens de bedrijfsarts sprake van een arbeidsconflict of van een werk gerelateerd verzuim.
Meewerken aan arbeidsmediation !
Mediation is op vrijwillige basis. Je hoeft dus niet mee te werken aan mediation. De werkgever zal zeker het advies van de bedrijfsarts volgen en je laten weten dat ze zullen meewerken aan mediation. De werkgever zal de mediation kosten betalen en stelt 3 mediators voor waaruit de werknemer kan kiezen. Je kan overigens ook zelf een mediator voorstellen. Het is goed te bedenken of je wel of niet zal meewerken aan mediation om tot een oplossing van het arbeidsconflict te komen.